Glamour Magazine
I was featured in the 2017 Women's History Month Activism issue highlighting women using their voices to change the world.
TMAY PODCAST
Leading up to the publishing of my book, Tell Me About Yourself (TMAY), I produced and released a complementary podcast by the same name. It explores the journeys of creatives and entrepreneurs accurately and artfully defining themselves and their successes on their own terms.
From challenges and triumphs, to defining moments and daily practices, each conversation provides a personal look at unconventional roadmaps for preserving a sense of self and catalyzing cultural shifts.
You can listen to the first season on Soundcloud and iTunes. This year I'm exploring creative ways to release some of the interviews from my archives.
BLACK WOMEN OVER BREATHING
I was featured in the 2017 launch campaign to celebrate and honor Black women and their contributions to culture.
*photos by Adrian Octavius Walker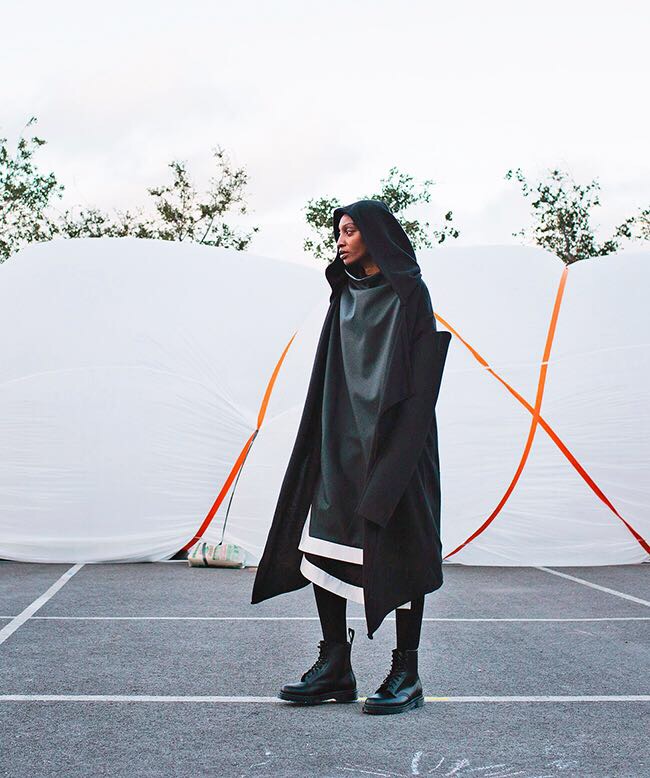 I walked in the annual fashion experience for the Design program at California College of the Arts. Fashion and architecture students collaborated to design thesis collections for their commencement exhibition.
*FACE collection designed by Jiexin Li
seldom seen
Blog feature shoot with San Francisco based boutique, Seldom Seen. They bring a unique and inclusive approach to fashion centered on an experience that begins with people.